Nov 16, 2013
Stanford Center on Longevity competition challenges students to design products to help older adults
The design contest solicits entries from student teams worldwide and is aimed at finding solutions that help keep people with cognitive impairments independent as long as possible.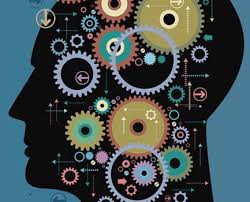 The competition is currently accepting submissions in what is called Phase I of the challenge. Submitted concepts will be judged in January and finalists will be given financial help to flesh out their design and travel to Stanford to present it.
From January until April, called Phase II, finalists will also have access to mentors in different schools and centers at Stanford
The final presentations, in April, will be before a panel of academics, industry professionals, nonprofit groups and investors.
The top prize is $10,000, while the second place team will take home $5,000 and third place will get $3,000.